Exxon officially moves headquarters to Houston-area campus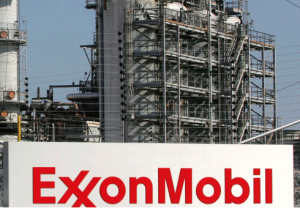 Exxon Mobil has officially relocated its corporate headquarters to its campus outside Houston, according to a recent filing with the U.S. Securities and Exchange Commission.

The oil giant's arrival brings the Fortune 500 company's top executives to the Houston area and makes it the region's largest company by revenue. Previously based outside Dallas, Exxon announced in January 2022 it would move its headquarters to its campus in Spring.