El Salvador's All-Female Hosts to Shine in 72nd Miss Universe Finale on November 18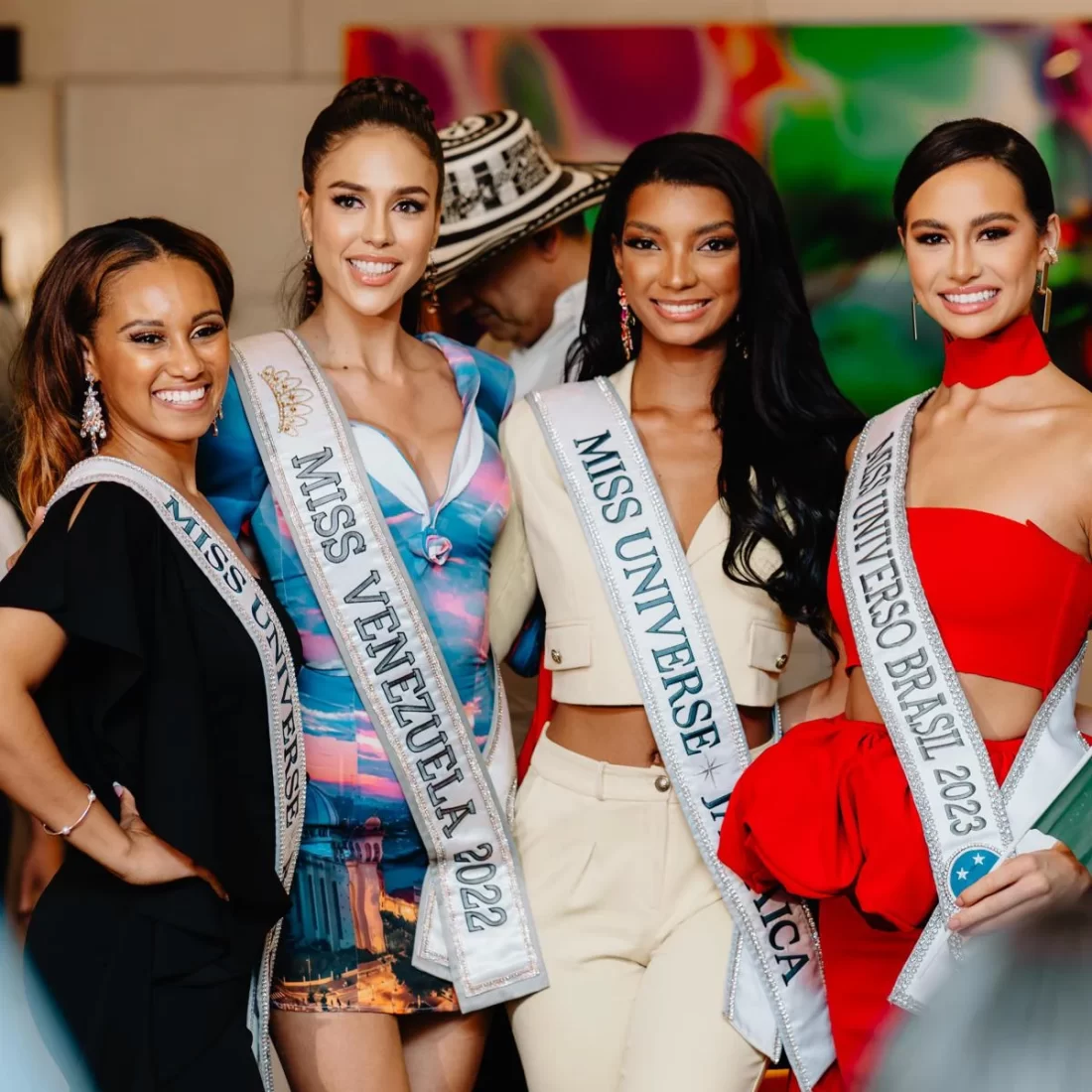 The much-anticipated 72nd edition of the Miss Universe competition is gearing up for its grand finale, with fans eagerly anticipating the crowning of the new Miss Universe. Taking place on November 18, 2023, this year's event will be hosted by an all-female team from El Salvador and will be available for streaming on The Roku Channel, with Spanish broadcast coverage provided by Telemundo in the United States.
Leading up to the main event, the Miss Universe pageant will kick off with a series of exciting preliminary competitions. Notably, this year introduces historic changes, underscoring a commitment to progress and inclusivity in Miss Universe's storied history.
The preliminary competition is scheduled to commence at 8:00 p.m. EST on November 15, followed by the national costume competition on November 16 at 9:00 p.m. EST. A noteworthy aspect of this year's proceedings is the collaboration with Live Bash, a platform that will livestream both competitions.
A total of 85 outstanding women will vie for the coveted Miss Universe 2023 crown, proudly representing their respective countries with grace and poise. Making history in the competition, Maria Camila Avella Montañez of Colombia and Michelle Cohn of Guatemala are set to become the first mothers and married women to participate in Miss Universe, shattering barriers and reshaping the traditional image of a Miss Universe contestant.