Buzbee Campaign to Release Information about Corruption at the Office of Business Opportunity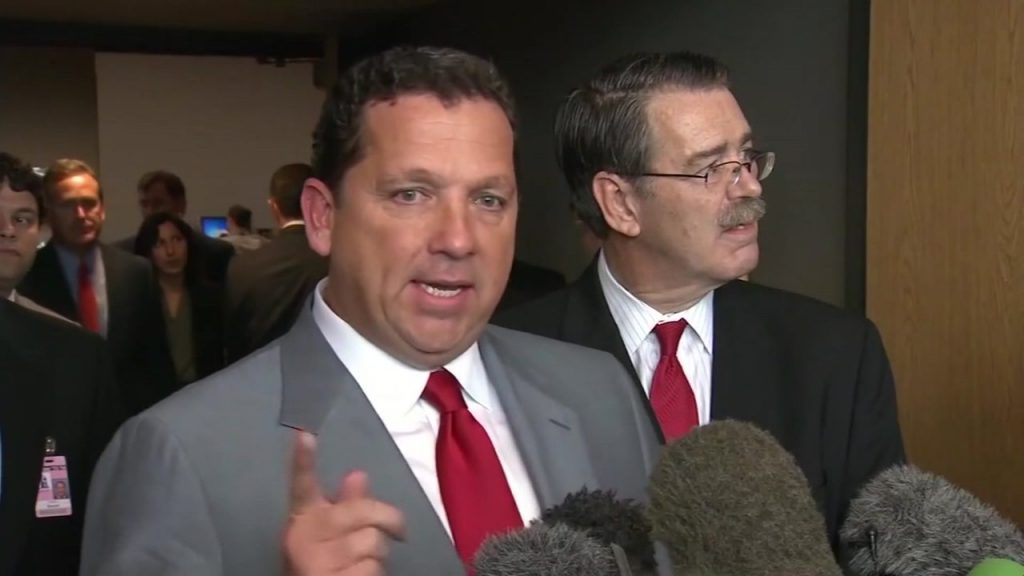 The Tony Buzbee for Mayor campaign has commissioned a months-long, thorough investigation of the Office of Business Opportunity (OBO).
Many of the findings from this investigation have been the subject of past press releases and have revealed that corruption and deficiencies run deep at the OBO, especially with respect to the MWBE program. Despite the fact that she is still listed on the City's OBO website as the director, reports have revealed that Carlecia Wright resigned in late July amidst increasing questions about her behavior as director. The City has refused to release Wright's expense and travel reports, a move that is typical of this administration's complete lack of transparency. Documents also show that a number of companies appealed to Wright regarding their "graduation" from the MWBE program and she sided with those companies, overturning their graduations. Interestingly enough, the companies that had their appeals granted were all friends and donors of Mayor Sylvester Turner, including Miles Insurance Agency (Boris Miles), McConnell & Jones (Thomas Jones), and ChaseSource (Anthony "Tony" Chase). All three are allies of the mayor and have made millions on contracts with the city. These individuals do not run "disadvantaged" businesses.
They receive contract after contract with the city, while small, women and minority owned businesses are shut out, because they didn't give campaign donations or host fundraisers for the mayor.
"The deeper we get into our investigation, the more proof we uncover that makes it clear that the MWBE program is being used by Turner to take care of his friends and campaign donors. One example: Tony Chase is a professor at the University of Houston Law Center. He works downtown in the Chase Tower. His business repeatedly takes advantage of the MWBE program, but by no credible definition is it disadvantaged.
Instead, Chase's business enjoys millions in revenues yearly. Why is his business still in the MWBE program? Because he is close friends with the mayor and threw the mayor a fundraiser at his River Oaks home. The MWBE program, like most of the processes in the city, doesn't work. The program is not being used to provide real jobs and opportunities to the many MWBE firms in Houston.
I applaud Controller Brown for adding OBO to his list of planned audits for next year and have no doubt that the results will prove catastrophic for Turner. I will continue to point out Turner's corruption, taking down the pay-toplay system that runs our city peg by peg until this city works for everyone. I'm not taking a salary. I won't take campaign donations.
And I will not be stopped," Buzbee stated. Buzbee will present more revelations at a live press conference on Friday, August 23rd (media advisory to follow). He will also present his plan to ensure that
OBO operates transparently and in a manner such that tax dollars spent are being re-invested back into the community. He will also provide extensive documentation regarding business received from the city given to various individuals and entities with close ties to the mayor.