August: Take an underground history tour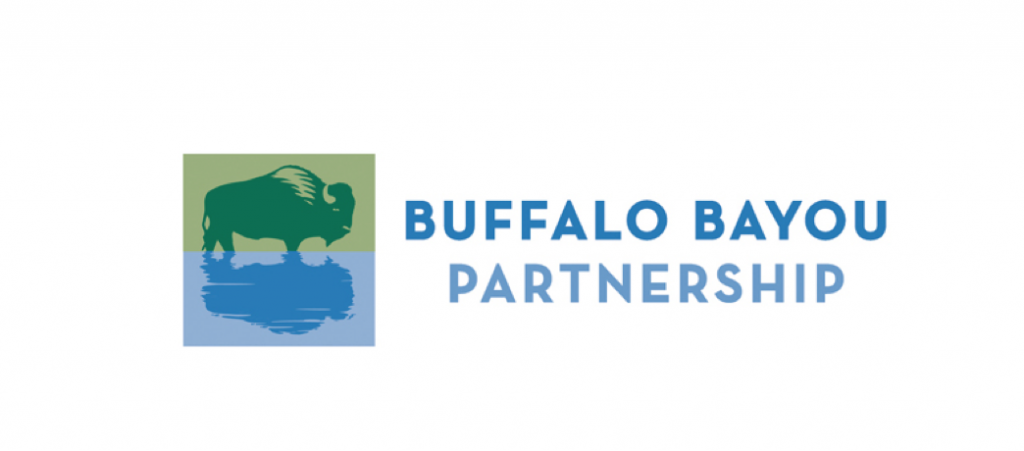 WHAT'S HAPPENING
GET INVOLVED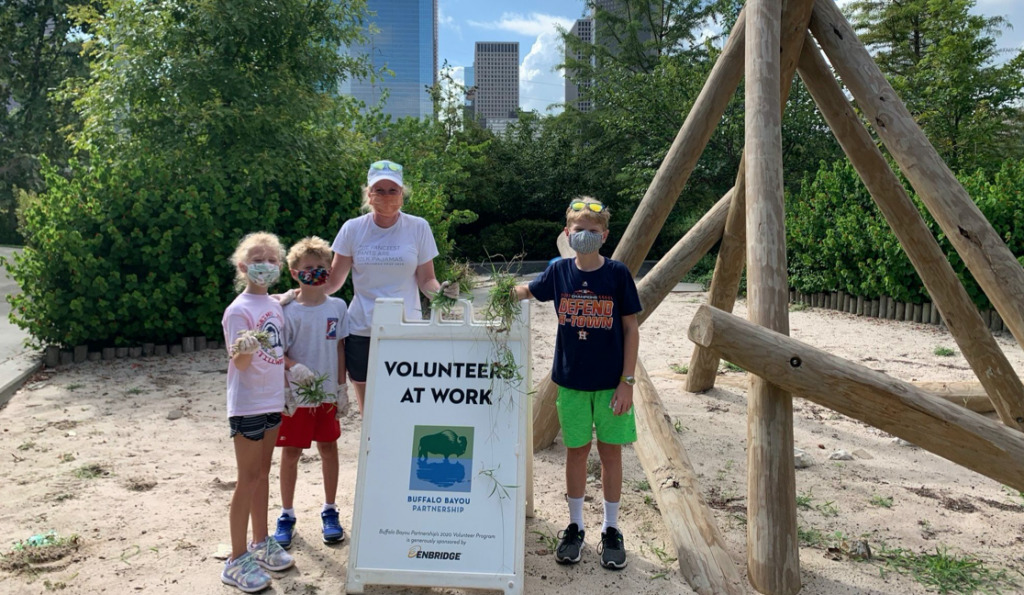 LEND A HAND TO BUFFALO BAYOU
Get outside and help beautify Buffalo Bayou! Volunteers are invited to help care for the parks and trails along the waterway with tasks like weeding, mulching, and picking up trash. Below are current opportunities with additional safety measures in place.
Held on the third Saturday of every month
Up to 10 household groups (up to five people living together) but no more than a total of 30 people will work in separate areas
Children ages six to nine years old will be allowed to volunteer in a family unit with the parent/guardian present
For individuals and small family/household groups
2-4 hour time slots can be reserved Tuesday through Friday starting at 8am with the last time slot ending at 1pm on select weeks
Fill out and submit the Google Form to participate
Check out the Volunteer page for more information or email Steve Parker, Volunteer Coordinator, at volunteer@buffalobayou.org to get involved. Buffalo Bayou Partnership's 2020 Volunteer Program is generously supported by Enbridge.
IN THE KNOW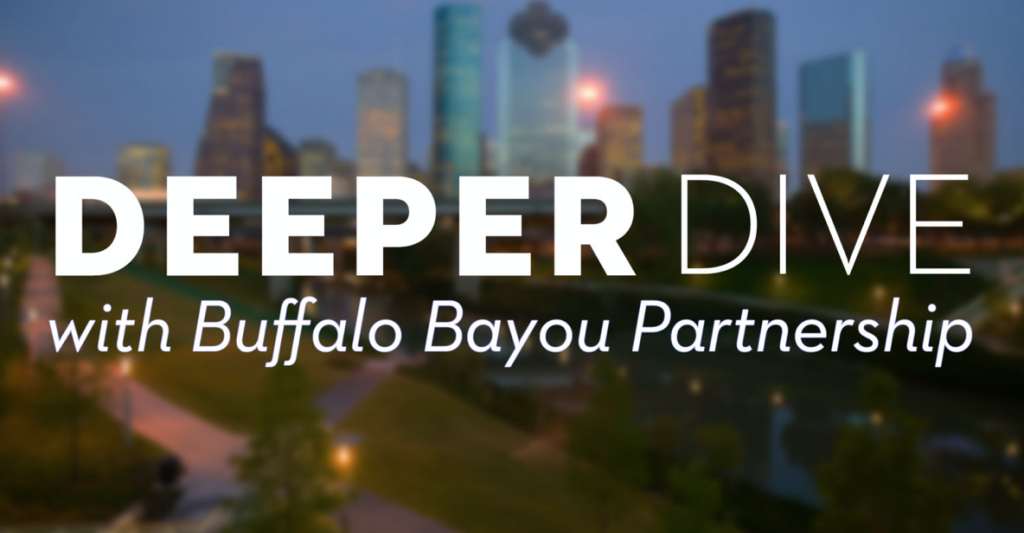 Learn more about BBP through recordings of our first online presentation series
Last month, we launched our inaugural online series Deeper Dive with BBP. The three live webinars took a closer look at the history of Buffalo Bayou Partnership, upcoming plans along Houston's historic waterway, and the thoughtful and engaging public art that enhances the visitor experience. Deeper Dive was hosted by BBP leaders including Anne Olson, President; Jose Solis, Project Manager; Karen Farber, Vice President of External Affairs; and Judy Nyquist, Board Member and Public Art and Programming Committee Co-Chair. We invite you to watch the recordings and dive deeper into BBP. Look out for more Deeper Dives coming soon!
VISITOR UPDATES
Tours of the Buffalo Bayou Park Cistern and Private Pontoon Boat Tours have resumed. All other BBP programs, tours and events are canceled through September 30.

The following are closed to the public until further notice:
Lost Lake Visitor Center
Barbara Fish Daniel Nature Play Area
Restrooms (Port-o-cans are available for use)
Volleyball Court
The Visitor Center at The Water Works (105 Sabine Street) is now open daily from 10am-6pm.
Johnny Steele Dog park is now open daily from 7am to 8pm.