Astros add key pieces in challenging Draft
The postponement of high school and college baseball seasons early in the spring didn't stop the Astros from being able to put eyes on all four players they wound up selecting Thursday in the 2020 MLB Draft. 

The Astros selected four players, starting with high school pitcher Alex Santos, an 18-year-old right-hander from New York. He was taken with the 72nd overall pick the Astros were awarded after free agent Gerrit Cole signed with the Yankees.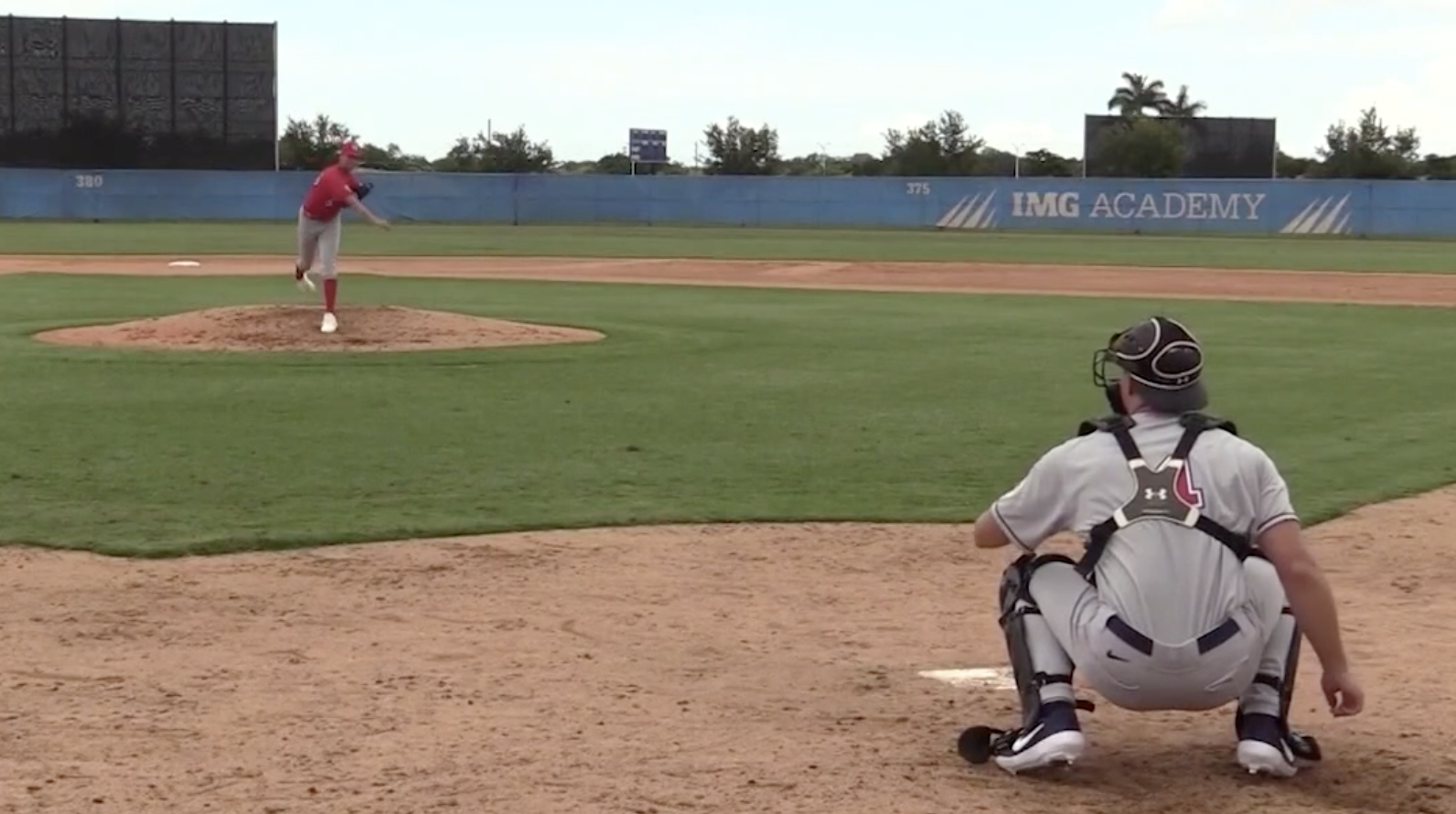 Houston's final three picks were college players: hard-throwing Vanderbilt closer Tyler Brown, whom the club envisions developing as a starter; Tennessee outfielder Zach Daniels, a speedster with intriguing tools who was just starting to put it all together before the college season was halted; and UC San Diego shortstop Shay Whitcomb, a polished Division II hitter who put himself on the map with a strong performance in the 2019 Cape Cod League.

read full article click here