4 New Hike And Bike Trails Open In Houston As Part Of Bayou Greenways 2020 Project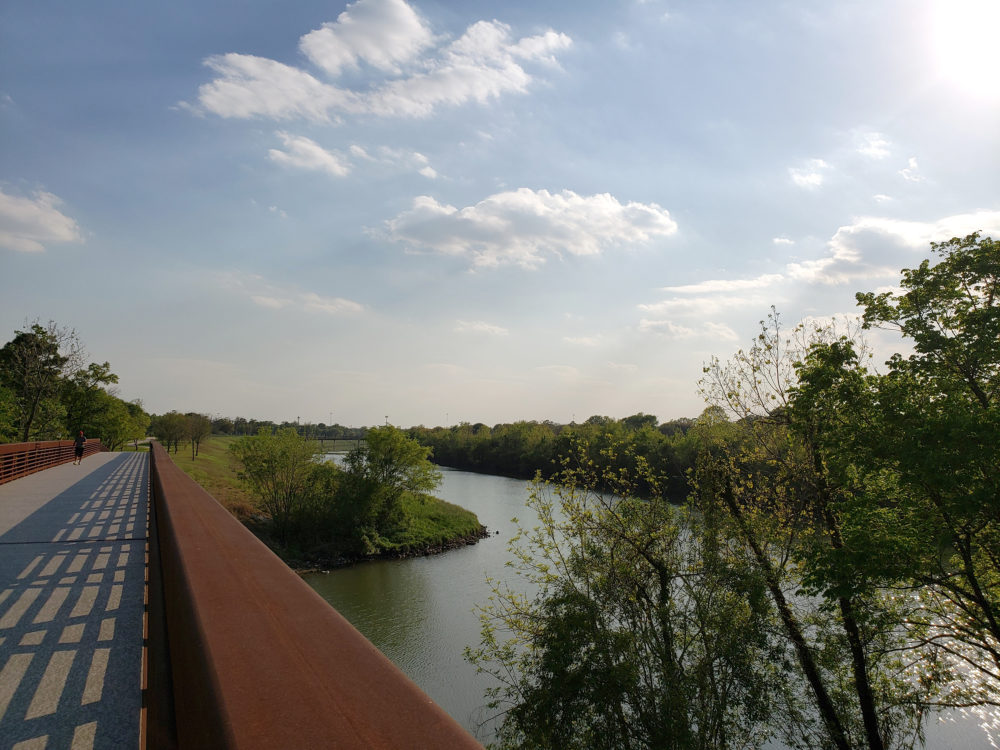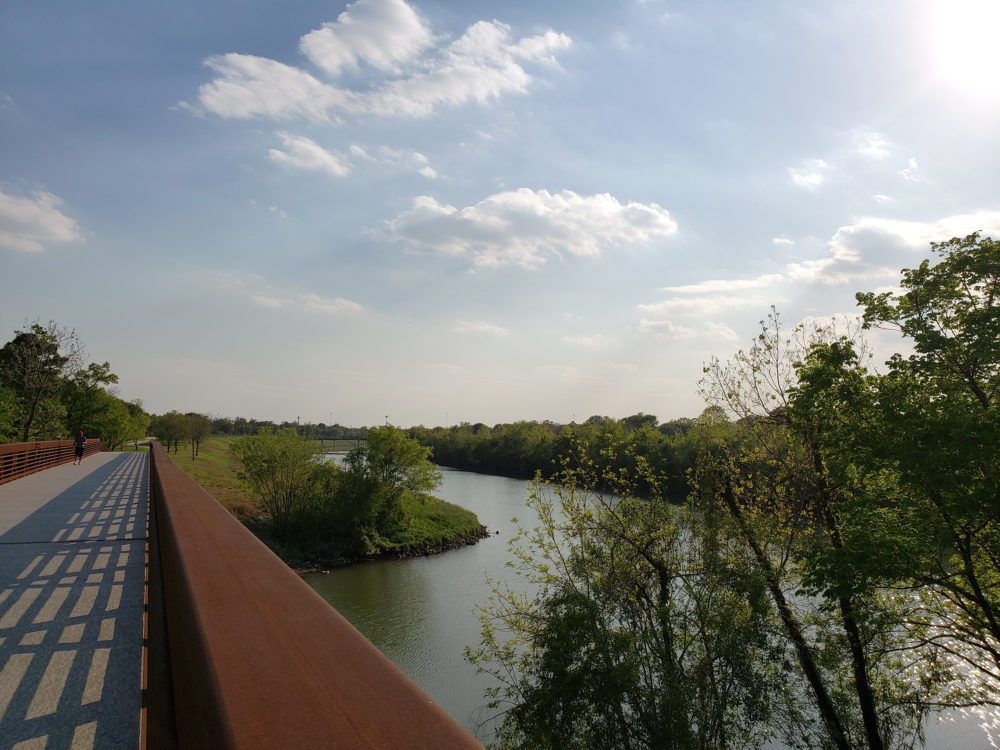 Houstonians have at least four new hike and bike trails to explore this summer, with paths opening up along the Greens, Hunting and Sims bayous.
The four pathways are part of the Bayou Greenways 2020 project, which is converting 3,000 acres of land along the city's bayous into linear parks. When complete, the $220 million project will include 150 miles of trails that connect communities along the waterways.
The project is a private-public partnership between the Houston Parks Board, the City of Houston and the Houston Parks and Recreation Department.
Beth White, the President of the Houston Parks Board, said beyond bringing parks to more people, the project also helps with flood management and mitigation, among other things.
"When this project first started out, it really began as an urban parks program," said White. "And what it's grown into, is still at the heart an urban parks program, but also alternative transportation and also land conservation."
She said the project is on track to be "substantially complete" by the end of 2020.
In the meantime, here's a look at the four latest segments to open to the public.