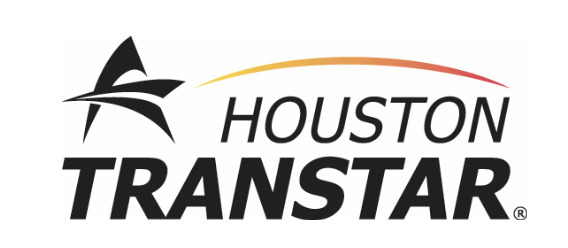 ¡Que Onda Magazine!
El Líder del Tráfico.
Mantente informado.
Que Onda Magazine is proud to announce forthcoming live camera and live photo feeds of Houston Transtar traffic cameras.
Stay tuned and visit queondamagazine.com as we will announce, post and update information related to these traffic and roadway conditions feeds soon. Thank you for your support as we find ways to better serve our community!
Stay tuned as we complete live and camera stream integration.